The Guide Of SL-343B 3-Roller Aluminum Bending Machine
2018-12-12
I bet you must have heard our product SL-343B 3-Roller Aluminum Bending Machine.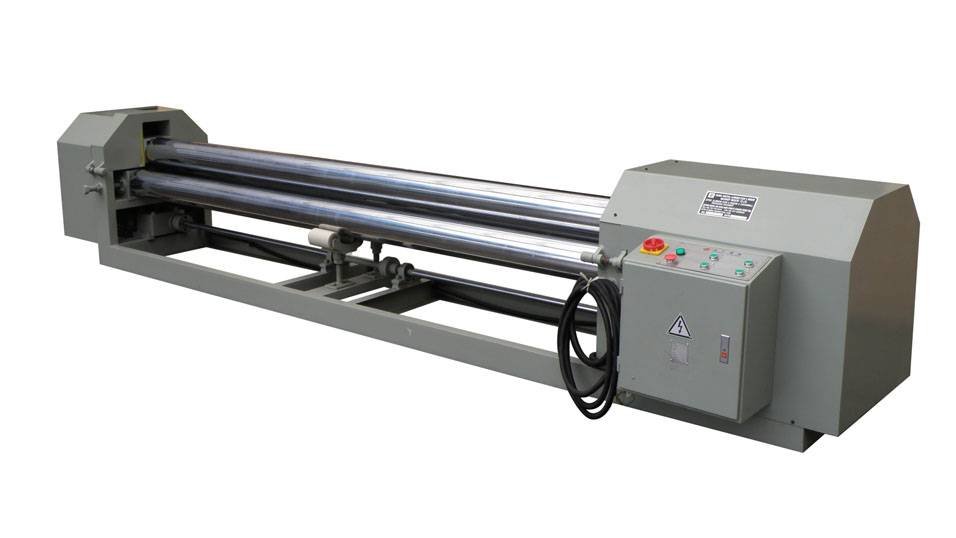 SL-343B 3-Roller Aluminum Bending Machine is created with qualified composite material. It has excellent quality and novel design. Compared with the traditional ones, it better meets the market demands. The adoption of the latest automatic CNC systems improves the quality of product. By virtue of such parameters as special device to protect the profiles and avoid re-processing, high quality can be seen. It mainly serves bending iron, copper profiles, aluminum profile or special-shaped profile, aluminum panel (ACP ) and metal sheets. You can count on us for product performance as it has passed CQC. Most products are guaranteed from defects for 1 year(s). SL-343B 3-Roller Aluminum Bending Machine can be produced in varied specifications to cater to different needs of customers. All your demand can be satisfied at http://www.aluminum-machine.com/productstype/Bending-Machine.htm
It is known that Kingtool is an influential enterprise that produces superior aluminum bending machine. We have engaged in this industry for over 24 years. Our clients come from many overseas countries, such as all over the world. There are many product lines like aluminum milling machine, aluminum cutting machine, aluminum router machine, aluminum drilling machine, aluminum welding machine and so on where you can find what you want. Kingtool specializes in offering aluminum curtain wall machinery efficiently and affordably. Kingtool can customize products according to customers' requirements. By adopting protection device, Kingtool welding machine can ensure the safety of operators.
We adhere to the business philosophy of 'Kingtool Machine, Professional Quality'. To get started, contact Kingtool today! http://www.aluminum-machine.com