The Guide Of KT-Z650 3-Axis CNC Router Machining Center for Aluminum
2018-12-25
KT-Z650 3-Axis CNC Router Machining Center for Aluminum stands for brand-name products in the field of aluminum processing.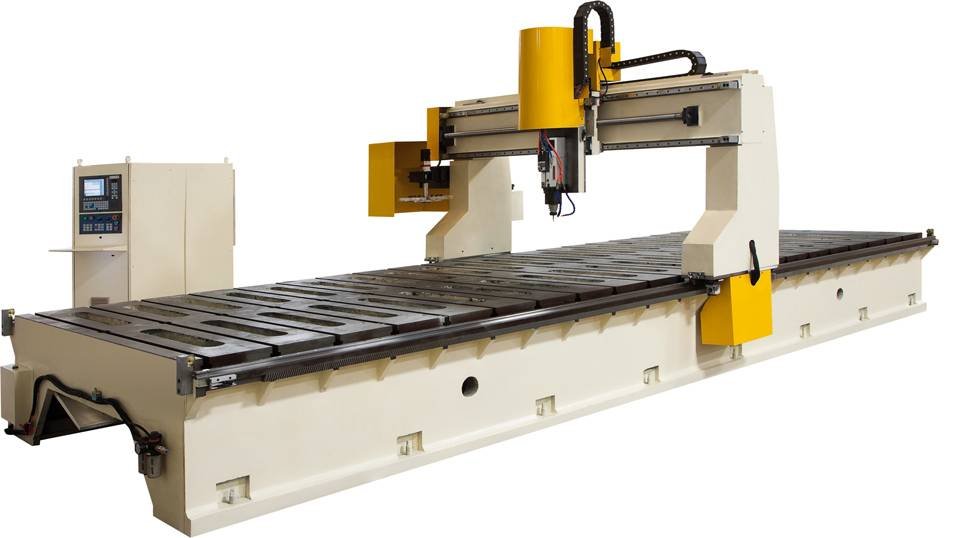 iron is an essential material for manufacturing the product. Various colors and sizes are available. The design of it caters to varied needs of customers at home and abroad. Germany PA 3-axis CNC system is applied to better meet market demand. As a result of Italian high speed and efficiency spindle, it embodies characteristics such as high stability and safety. The widespread use in all kinds of industries like aluminum window, aluminum door, aluminum curtain wall, car accessories, solar energy, high-speed rail, furniture, partition, showroom etc of KT-Z650 3-Axis CNC Router Machining Center for Aluminum helps it win a lot of attention in the market. It has passed a series of international certifications such as CQC. This product is supplied with a 1-year product warranty against defective manufacturing and components. We can manufacture this product to your exact specifications. If you have the intention of buying it, you are free to contact us.
Kingtool is a key supplier and important strategic partner of many well-known groups in the aluminum processing industry. Kingtool devotes 24 years to developing and producing superb aluminum router machine as well as offering professional customer service. We have successfully established business connections with many trustworthy partners from all over the world. There are many product lines like aluminum milling machine, aluminum cutting machine, aluminum router machine, aluminum drilling machine, aluminum welding machine and so on where you can find what you want. Kingtool specializes in offering aluminum curtain wall machinery efficiently and affordably. By using Kingtool machine, the efficient and high-quality production process is accessible. Kingtool ACP Processing Machine is capable of grooving and cutting.
With the business philosophy 'Kingtool Machine, Professional Quality', there is no doubt that Kingtool has an on-going commitment to its users. Here at http://www.aluminum-machine.com more details can be found.