The Guide Of KT-971 Aluminum Composite Panel Grooving and Cutting Machine
2018-12-08
I bet you must have heard our product KT-971 Aluminum Composite Panel Grooving and Cutting Machine.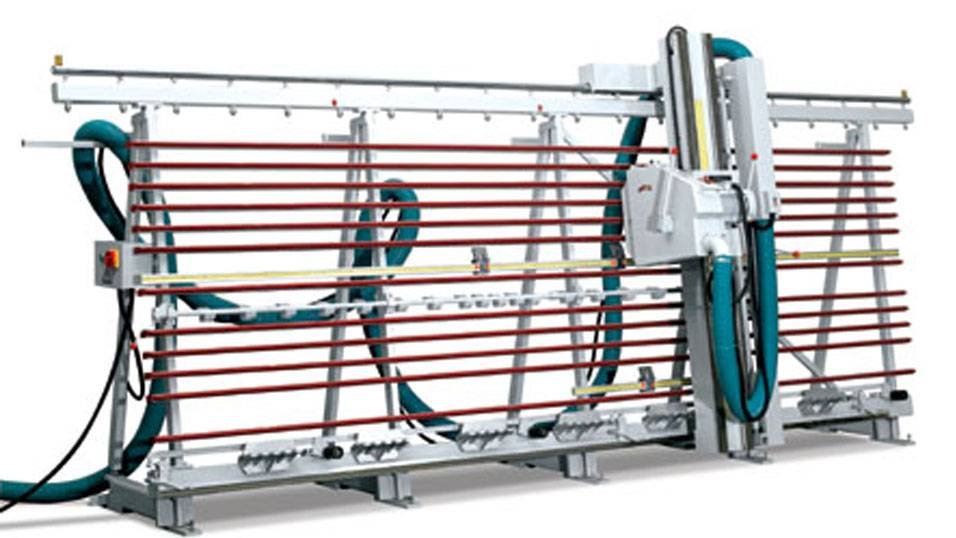 In its production, we exclusively use composite material which passed all quality inspections. It is well designed. It is delicately designed to comply with the industry standard. KT-971 Aluminum Composite Panel Grooving and Cutting Machine is perfected by the adoption of high-end special imported hard alloy blades and tools. As a result of superb high-speed balance performance, it tends to have such superiorities as saving time and energy. It can be extensively used for cutting and grooving aluminum composite panel, aluminum solid sheets. It has received CQC certification. The warranty shall expire 1 year(s) from the purchase date. Customized solution is one of our advantages. Get started by visiting http://www.aluminum-machine.com/productstype/ACP-Processing-Machine.htm
Kingtool plays an important role in the aluminum processing field. We have specialized in the manufacture of ACP processing machine for 24 years. Our customers are located in all over the world. A diverse and extensive product list is provided to meet different market demands, which includes aluminum milling machine, aluminum cutting machine, aluminum router machine, aluminum drilling machine, aluminum welding machine and so on. Kingtool bending machine enjoys distinguished features of high quality and excellent performance. By adopting protection device, Kingtool welding machine can ensure the safety of operators. Shockproof is one of the most attractive features of Kingtool machines.
Our mission is to continually raise the bar of customer experience by sticking to the business principle of 'Kingtool Machine, Professional Quality'. Contact: http://www.aluminum-machine.com We are sincerely in your service.