The Guide Of KT-393B High Precision Aluminum Copy Router in Heavy Duty
2018-12-24
KT-393B High Precision Aluminum Copy Router in Heavy Duty stands for brand-name products in the field of aluminum processing.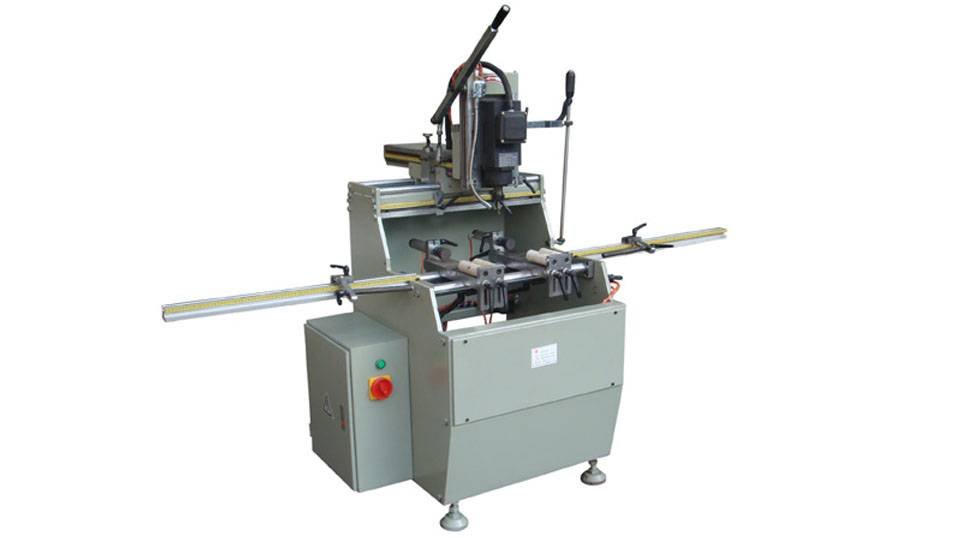 Key material we adopt at present is iron. It has a novel structure design. The design of KT-393B High Precision Aluminum Copy Router in Heavy Duty is up to standard and can meet different needs. The latest Germany PA 3-axis CNC system improves the quality of KT-393B High Precision Aluminum Copy Router in Heavy Duty. Backed by Italian high speed and efficiency spindle, it is highly acclaimed by the clients for its high stability and safety and many other unique features. It mainly serves all kinds of industries like aluminum window, aluminum door, aluminum curtain wall, car accessories, solar energy, high-speed rail, furniture, partition, showroom etc. We have achieved CQC. Within warranty period of 1 year(s), free maintenance service is provided if the damage is not caused by human. We can customize a product perfectly in accordance with your requirements. If you require any further information about the product, please do not hesitate to click http://www.aluminum-machine.com/productstype/Copy-Router.htm

Kingtool has successfully built itself into a leading company in the aluminum processing industry. Kingtool is dedicated to spending 24 years of efforts advancing itself. Our company operates in all over the world with a diversified product portfolio. A diverse and extensive product list is provided to meet different market demands, which includes aluminum milling machine, aluminum cutting machine, aluminum router machine, aluminum drilling machine, aluminum welding machine and so on. Kingtool specializes in offering aluminum curtain wall machinery efficiently and affordably. By using Kingtool machine, the efficient and high-quality production process is accessible. Kingtool ACP Processing Machine is capable of grooving and cutting.
We keep the enterprise idea of "Kingtool Machine, Professional Quality". http://www.aluminum-machine.com To get started, contact Kingtool today! http://www.aluminum-machine.com