The Guide Of KT-383 Double Mitre Saw for Aluminum Cutting Machine
2018-12-06
With stable and excellent performance, KT-383 Double Mitre Saw for Aluminum Cutting Machine is highly recognized in the market.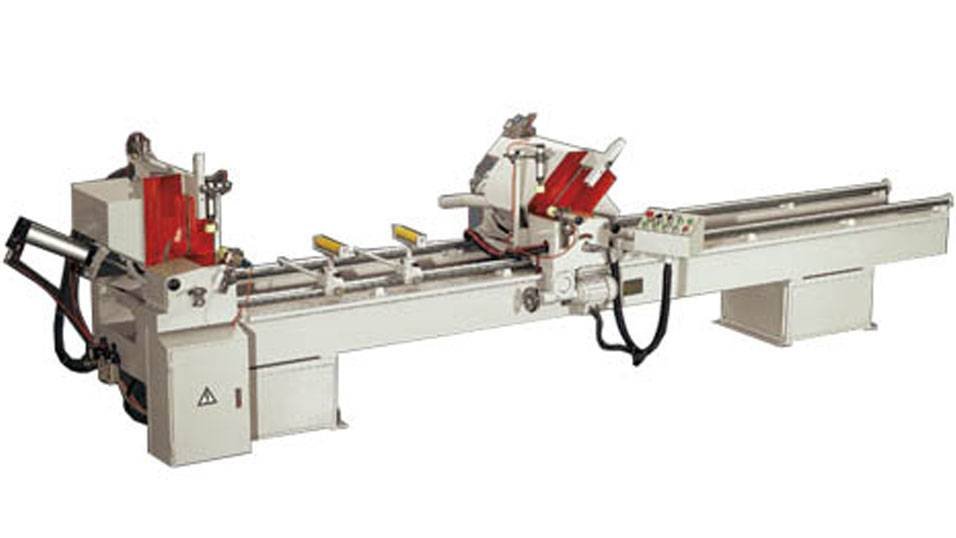 alloy saw blades contributes to the outstanding quality of this product. KT-383 Double Mitre Saw for Aluminum Cutting Machine is created with fashionable design idea. We have been subject to meeting the industry standard. We adopt advanced technologies in the production, such as left and right sawing units and digital display device. Thanks to the parameters of maximum external diameter 420mm, it features high precision. KT-383 Double Mitre Saw for Aluminum Cutting Machine is widely used in all kinds of industries like aluminum window, aluminum door, aluminum curtain wall, car accessories, solar energy, high-speed rail, furniture, partition, showroom etc. We have achieved CQC. Most products are guaranteed from defects for 1 year(s). We offer customization service to meet your specialized requirements. View our full line of products at http://www.aluminum-machine.com/productstype/Cutting-Machine.htm
It is known that Kingtool is an influential enterprise that produces superior aluminum cutting machine. We have 24 years of experience in the aluminum cutting machine segment. So far we have earned great brand reputation in all over the world. Kingtool covers a wide range of product series including aluminum milling machine, aluminum cutting machine, aluminum router machine, aluminum drilling machine, aluminum welding machine and so on. Shockproof is one of the most attractive features of Kingtool machines. During the operation, all Kingtool machines are highly precise. Kingtool bending machine enjoys distinguished features of high quality and excellent performance.
We keep the enterprise idea of "Kingtool Machine, Professional Quality". http://www.aluminum-machine.com Click to find out: http://www.aluminum-machine.com