The Guide Of KT-343C CNC Automatic Aluminum Bending Machine
2018-12-12
I bet you must have heard our product KT-343C CNC Automatic Aluminum Bending Machine.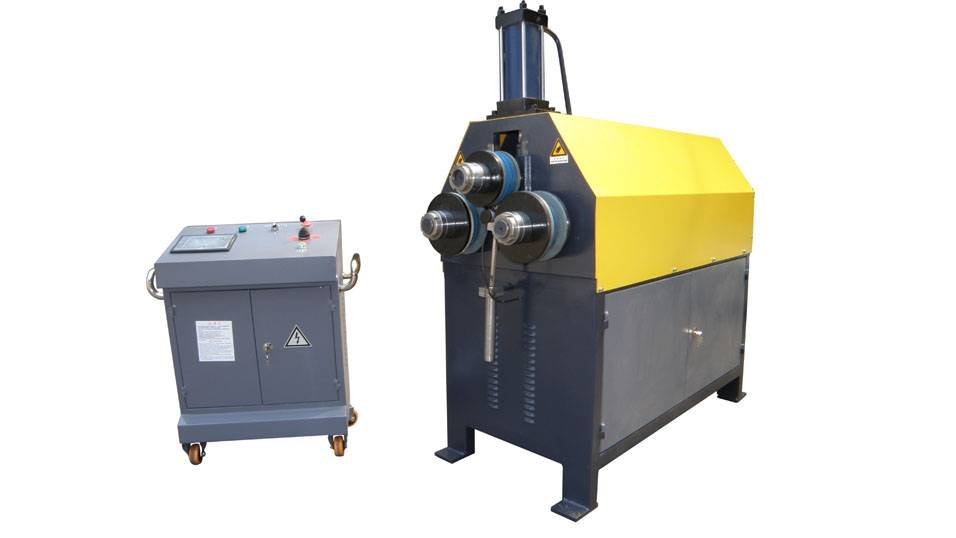 It is developed based on composite material. It comes with various structures. The measured data indicates that KT-343C CNC Automatic Aluminum Bending Machine meets the market requirements. It is made fine with automatic CNC systems. Relying on special device to protect the profiles and avoid re-processing, it possesses such features as high stability and safety. KT-343C CNC Automatic Aluminum Bending Machine has applications in a wide range of fields, including bending iron, copper profiles, aluminum profile or special-shaped profile, aluminum panel (ACP ) and metal sheets. Each product in Kingtool has been certified to gain CQC. It is guaranteed for 1 year(s). We offer customized solution to you! For more detailed information on KT-343C CNC Automatic Aluminum Bending Machine, you may find it at http://www.aluminum-machine.com/productstype/Bending-Machine.htm
Kingtool has established itself as a quality supplier in the aluminum processing industry. We are proud to provide consistent quality product and dependable service for more than 24 years. We have been recognized by customers from all over the world. Our main products include aluminum milling machine, aluminum cutting machine, aluminum router machine, aluminum drilling machine, aluminum welding machine and so on. Kingtool specializes in offering aluminum curtain wall machinery efficiently and affordably. Kingtool can customize products according to customers' requirements. By adopting protection device, Kingtool welding machine can ensure the safety of operators.
Kingtool sets forth with the business concept of 'Kingtool Machine, Professional Quality'. For more information about our company or products, welcome to contact us! http://www.aluminum-machine.com