The Guide Of KT-318B Curtain Wall Notching Saw for Aluminum Cutting Machine
2018-12-11
KT-318B Curtain Wall Notching Saw for Aluminum Cutting Machine from Kingtool is favored by the majority of users.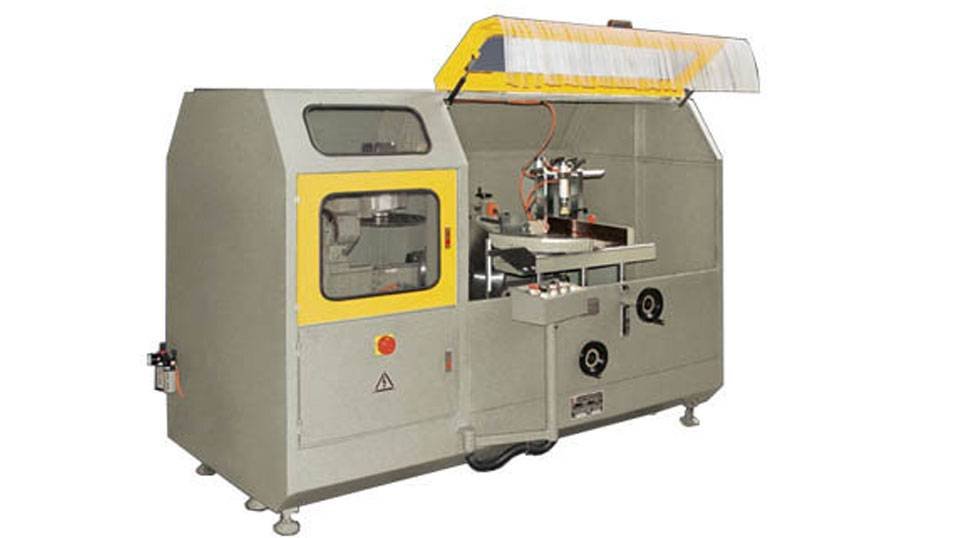 It is designed by using superior and well- selected composite material. It is well designed. It is manufactured to satisfy the needs of different clients. Core technologies such as Italian motor and cutting angle display. are applied in the production. Supported by cutting angle range in the scope of (-0°)~90°~(+0°), it is highly acclaimed by the clients for its high quality and many other unique features. The fields of application include easy operation and reliable performance. It has successfully passed CQC. Within 1 year(s), the warranty card is still valid. Our expertise and technologies enable tailor-made solutions for every customer. If you require any further information about the product, please do not hesitate to click http://www.aluminum-machine.com/productstype/Curtain-Wall-Machine.htm
Kingtool has established itself as a quality supplier in the aluminum processing industry. We have 24 years of experience in producing aluminum curtain wall machine. Our exporters are mainly from all over the world. We develop and manufacture aluminum milling machine, aluminum cutting machine, aluminum router machine, aluminum drilling machine, aluminum welding machine and so on tailored to specific customer needs. By using Kingtool machine, the efficient and high-quality production process is accessible. Kingtool bending machine enjoys distinguished features of high quality and excellent performance. A high-quality cooling system ensures the excellent running of Kingtool machine. Kingtool ACP Processing Machine is capable of grooving and cutting.
We take the idea of 'Kingtool Machine, Professional Quality'. To get more information, please contact via http://www.aluminum-machine.com